Webinar
Wednesday 24th March 8pm
Roundtable discussion with alumni about their Colours experiences, reflections and advice
Hosts
Niall Farrell, Niall Kenny
Panel
Rowers

DUBC

Mark Pollock

DULBC

Caoimhe Dempsey

UCDBC

Sean Jacob

UCDLBC

Helen Hannigan

Coxes

DULBC

Niamh Williams

UCDBC

Orlagh Reid
Erg
Saturday 27th March 2pm
3k and 250m competition
Entrants to submit a 3k score by 1pm (can be done Thursday, Friday or Saturday morning) which will be used to determine the starting group for live 250m sprints on Zoom + Concept2 ErgRace.
Zoom will be webinar-style with participants brought on screen for their round only.
Athletes without access to ergs can submit a 5k run instead to compete for separate prizes. 
ErgRace
ErgRace is an app developed by Concept2 to faciliate online virtual racing. See their website for more information on downloading and using the app. Currently only PM5 monitors are supported and they should updated to the latest firmware (see guide).
Once you have the app you can create or log in to your Concept2 Logbook account and enter the code for the race 917-548-7565
Participants who are unable to use the app can still submit their score via the form below.
Timetable
| | |
| --- | --- |
| 14:00 | Intro |
| 14:10-14:50 | Racing, groups at 5 minute intervals |
| 14:50 | Prizegiving |
Entry Process
Submit Entry Form (now)
Submit 3k score (before 1pm Saturday)
Submit 250m score (after your round)
See links to entry and score submission forms below – please use the same email address on all form submissions.
Follow
Watch live on Zoom from 2pm or follow the live racing on Concept2
Prizes
Erg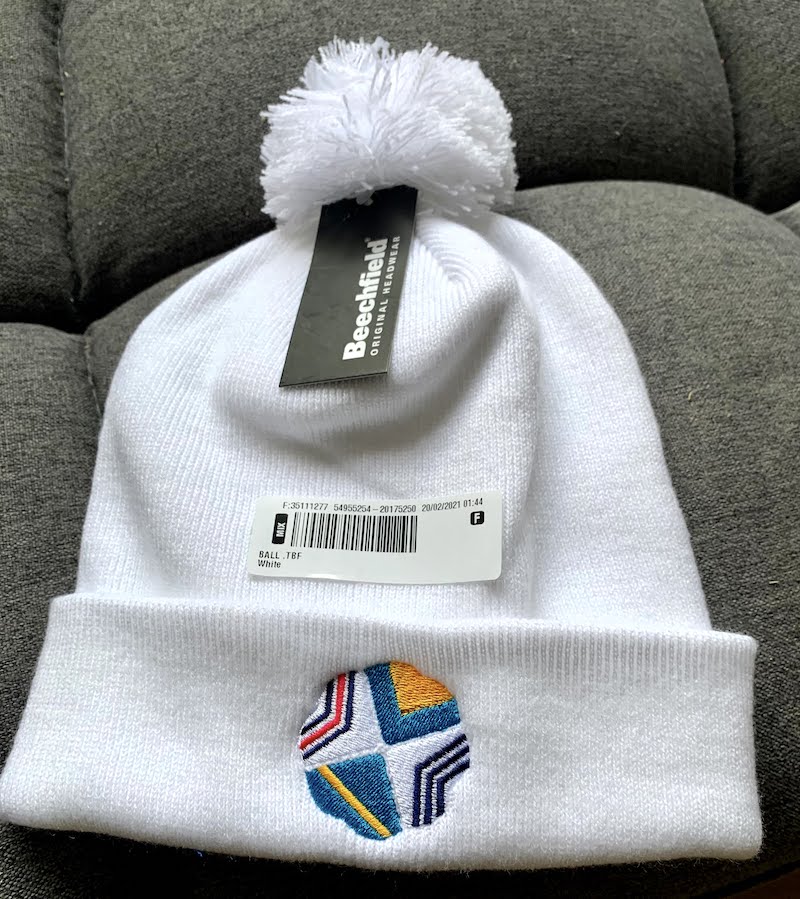 Colours hats for Mens and Womens winners of
Fastest Overall "Yellow Jersey"
Fastest 250m "Green Jersey"
Fastest First Year "White Jersey"
Fastest Novice
Fastest Alumni
(jerseys are titles only, not actual jerseys)
Run
Colours hats for Mens and Womens winners of
Fastest Overall
Fastest First Year
Fastest Novice
Fastest Alumni
Any questions please use the chatbox or email coloursboatraces@gmail.com